Welcome To W Realty Atlanta
"Whether you are looking for your dream home, a vacation home, or the next home to build your portfolio, W Realty Atlanta knows where you want to go. They will help you find the best home for the best home in Atlanta and the surrounding suburbs."
Amy is a native Atlantan who was raised in the world of real estate. Her father is an architect and builder and she found herself on job sites at an early age. By the time she had her driver's license, she was managing her family's real estate rental properties. 
Jessica moved to the suburbs of Atlanta when she was 6 years old.  She was raised by a father who told her to negotiate the price of lunch money and has put that skill to work for her clients many times!.  She has worked in sales/customer service since the age of 15.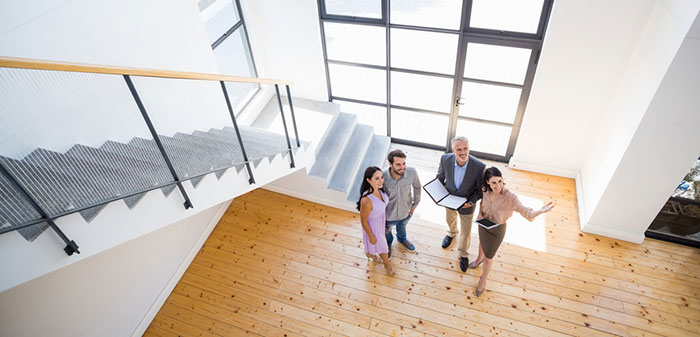 WE Help Buyers
Let us provide you with the complete service to make your home search convenient. Our goal is to provide an extensive service that will help you find a home with ease.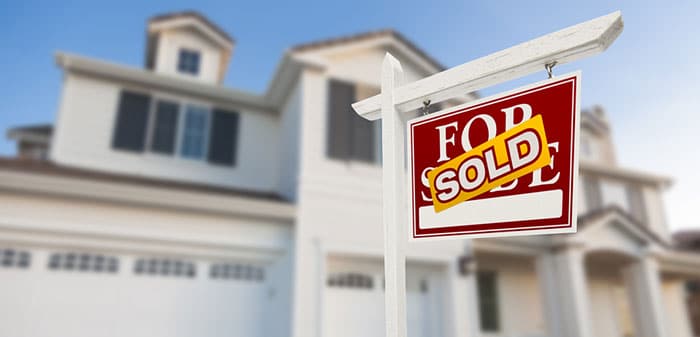 WE Help Sellers
As a real estate professionals, we can help you get the best deal in selling your home. We always aim to maintain a good relationship and communication with our clients, and we hope you'll be one of them
Looking To Buy Or Sell A Home?
Decatur
As one of the premiere neighborhoods in Atlanta, Decatur offers a balanced way of living and provides value-added features that have been enjoyed by locals and visitors from different walks of life. Situated at the western portion of DeKalb County, Decatur is a safe place where everyone can enjoy strolling along its perfectly landscaped neighborhood. Convenience is the perfect word to describe your stay in Decatur, as the Metropolitan Atlanta Rapid Transit Authority (MARTA) system is accessible through the Clifton Corridor Shuttle.
Learn More and Find Homes For Sale in Decatur
Midtown
More than providing the perfect home and hosting conveniently located office spaces, Midtown carries some of the most interesting places that your eyes will feast on. As you arrive in this Atlanta neighborhood, get ready to experience a mix of outdoor recreation by day and urban life by night. Midtown's picturesque community also has places of worship, safe areas to jog and bike, and several other amenities that any family member would enjoy. Midtown is connected to the Eastside Trail of the Atlanta Belt Line, perfect for bikers, runners, and casual strollers.
Learn More and Find Homes For Sale in Midtown
Beltline
The Atlanta Beltline Project aims to improve mobility and change the way of life through the creation of more walkable and livable communities. It is probably one of the biggest developments in the country, which involves the provision of reliable transportation options and the connection of residential communities to the business districts. Expected to be completed by 2030, the project will connect about 22 miles of transit, 33 miles of pedestrian-friendly transit, and thousands of acres of new and restored parks and green spaces. There is absolutely nothing that compares to the scope and vision of the Atlanta Beltline project.
Learn More
We could not be happier with a real estate agent than we are with Amy Weeks. Amy helped us navigate the process of finding and purchasing a home from out of state. Because the market and customs where we moved from are different than it is here, Amy gave us invaluable guidance as to how to make an offer that would get us the home we wanted. She made the process fun and easy. And her network of contacts was top notch. Amy is a true professional and a gem.
My Fiance and I worked with Amy to buy our first home, and the experience was wonderful! We had friends buying a home at the same time, and from story comparisons our experience was so much easier/ stress free and I credit that all to Amy! Amy walked us through every step of the process, and made us feel extremely comfortable. Amy told us that if we needed anything after closing she was always around to help, and she has lived up this! She was able to offer recommendations on security companies and other useful information necessary for first time home owners. We loved working with Amy, and would recommend her to anyone!
Amy just helped my fiance and me buy our first house, and I would recommend her without reservation! Throughout the entire process, Amy was easy to get in touch with and quick to respond to emails/voicemails. I appreciated that she pointed out potential problems with some of the houses we looked at, rather than trying to gloss over them to make a sale. I never felt like she was trying to pressure us or "upsell" us–she genuinely wanted to help us find a house that we could afford and would be happy in. As first-time buyers, we benefited a lot from Amy's extensive knowledge of the home-buying process and the local real estate market. Amy is also just an enjoyable person to be around–she is funny and warm, and we enjoyed our time spent driving around with her looking at places!
We had a very good experience with Amy. In addition to being knowledgeable and experienced in the market, Amy was extremely diligent throughout the process, from viewing to closing and every step in between. She was also great at getting back to us whenever we had a question, even when were mostly just needing someone to hold our hand… and there was quite a bit of that. One example when she went above and beyond was when we had a little hiccup with the loan paperwork that was going to delay closing for a day or two. Amy was right in there, representing our interests to the other folks involved, and we were able to close on our original date.

I highly recommend Amy!