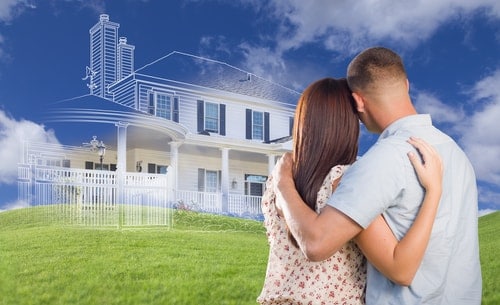 Everyone dreams of having a perfect home, but knowing exactly where to find it may not be as easy. Aside from the fact that searching for the perfect house can be a laborious job, the paperwork that follows may add to the anxiety and frustration of buying a home.
The good news is that you don't need to go through all of these difficulties in finding your dream home. Let us provide you with the complete service to make your home search convenient. By coordinating with you and learning more about your residential needs, we know that we can lead you to the best home that perfectly matches your specifications and budget range.
Our goal is to provide an extensive service that will help you find a home with ease. Aside from abiding by the industry code of ethics, we always make it a point to arrange honest transactions, provide correct information, and open up communication between us. Even if the sale has come to a close, we can accommodate any post-sales concerns and extend my help beyond the transaction.
Here are some of the services that WE currently offer to prospective buyers