More than providing the perfect home and hosting conveniently located office spaces, Midtown carries some of the most interesting places that your eyes will feast on. As you arrive in this Atlanta neighborhood, get ready to experience a mix of outdoor recreation by day and urban life by night.
One of the key factors in choosing the perfect home is the convenience of being near important establishments and facilities that each family member needs. Here are just some of the amenities and features that Midtown has to offer: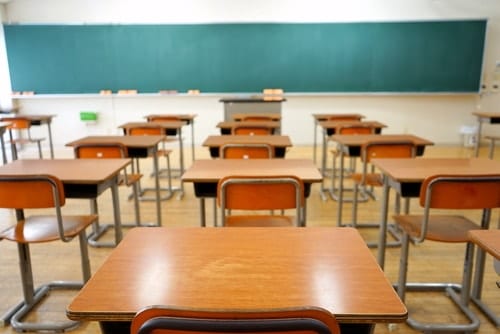 School
Educational institutions within the residential areas of Midtown create convenient living. Popular schools such as Georgia Institute of Technology and Savannah College of Art & Design, Inman Middle School, Centennial Place Elementary and Henry W. Grady high School are just minutes away from the residential community.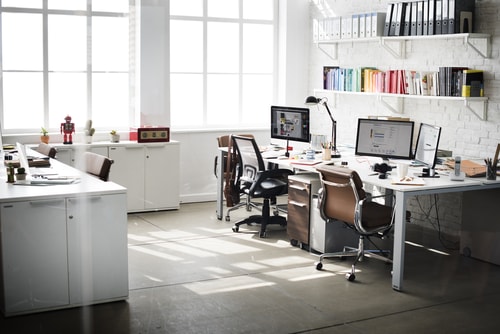 Parks and green spaces
Atlanta's penchant for nature and botanical sceneries is in full display in Midtown. Piedmont Park, for example, is one of Midtown's foremost green spaces with Instagram-worthy views of Midtown. The park plays host to several well-known Atlanta events such as the Atlanta Jazz Festival and the Atlanta Dogwood Festival.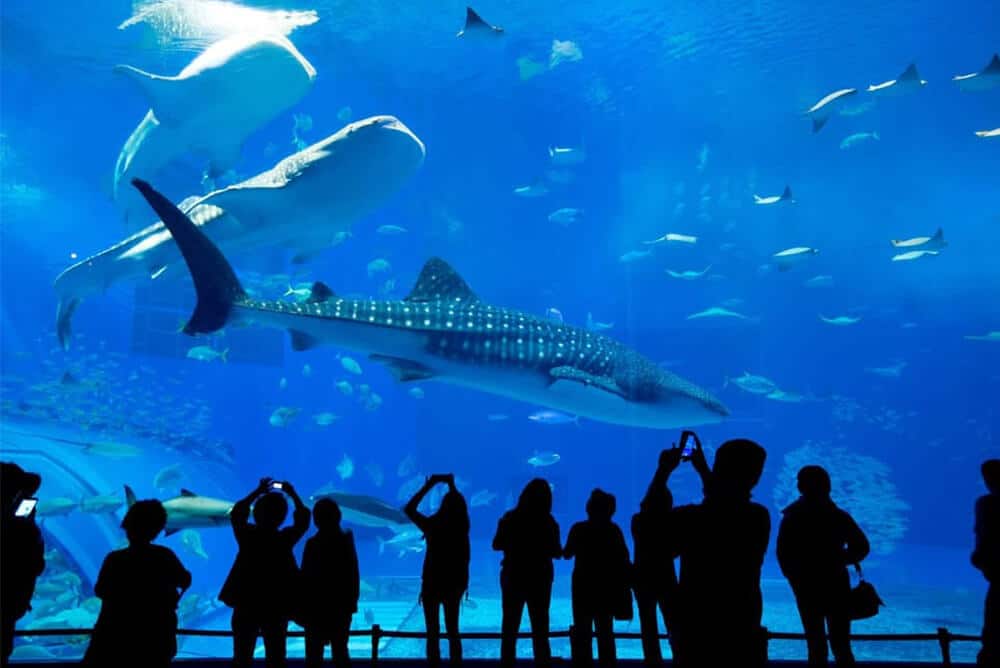 Arts and hobby centers
This neighborhood is frequented by art lovers because of the interesting art galleries along the city, namely the Center for Puppetry Arts, Woodruff Arts Center, Museum of Design Atlanta and High Museum Art.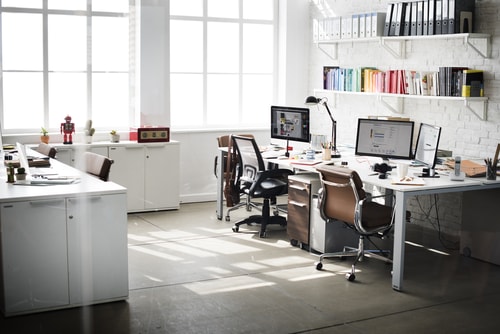 Offices and workplaces
Midtown is at a comfortable distance from office buildings of big-named companies, including Bank of America Plaza, One Coca-Cola Plaza and AT&T Midtown Center.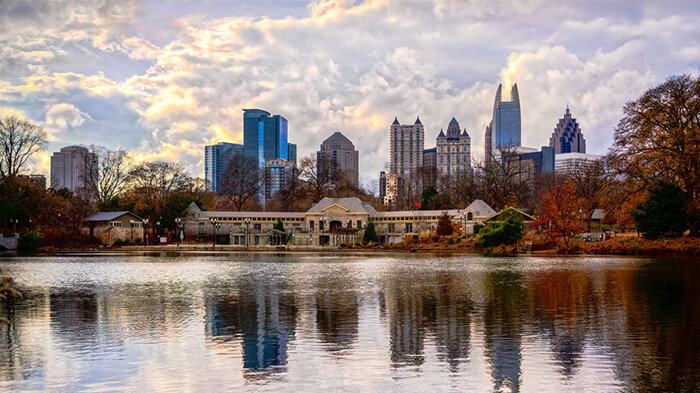 Midtown's picturesque community also has safe areas to jog and bike, as well as several other amenities that any family member would enjoy. Midtown is connected to the Eastside Trail of the Atlanta Belt Line, perfect for bikers, runners, and casual strollers.
The neighborhood also offers a variety of home architectural designs. Whether you opt for a simple and traditional house, or a contemporary modern home, you will be rewarded with a fantastic view of the city. Apart from this, your home will be surrounded by several restaurants, retail shops, parks and tourist spots. Meanwhile, public transportation is readily accessible through MARTA stations and bus stops.
Everyone deserves to live a comfortable life. The quality of living in Midtown may be just what you are looking for. Continuous development is the primary goal of Midtown as it aims to become the perfect place for individuals and families. There should be no hesitation in calling Midtown your home.