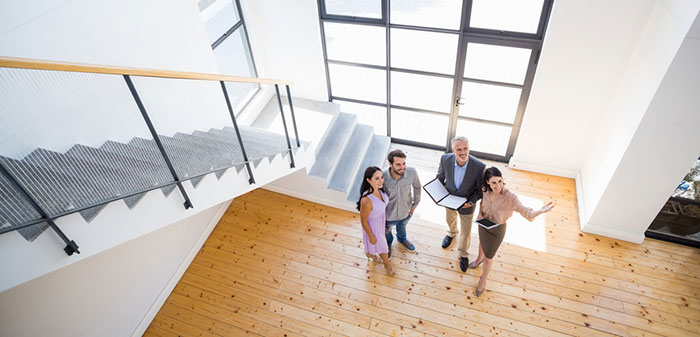 We Help Buyers
Let us provide you with the complete service to make your home search convenient. Our goal is to provide an extensive service that will help you find a home with ease.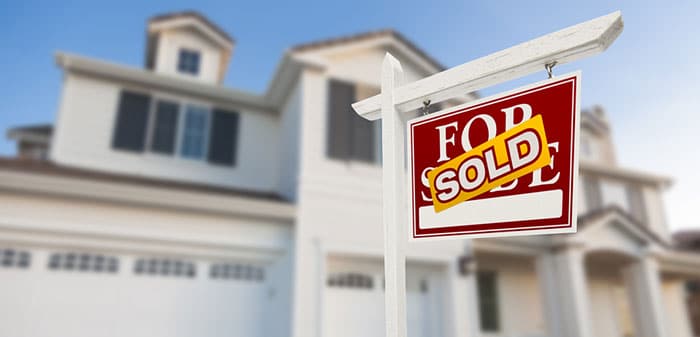 We Help Sellers
As real estate professionals, we can help you get the best deal in selling your home. We always aim to maintain a good relationship and communication with my clients, and we hope you'll be one of them.
Looking to buy or sell a home?