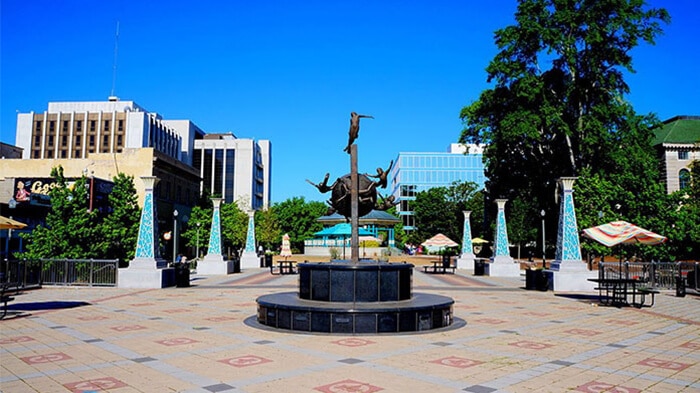 Decatur
As one of the premiere neighborhoods in Atlanta, Decatur offers a balanced way of living and provides value-added features that have been enjoyed by locals and visitors from different walks of life.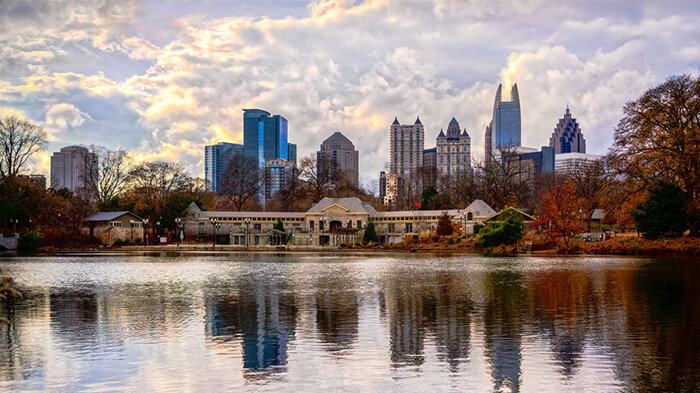 Midtown
More than providing the perfect home and hosting conveniently located office spaces, Midtown carries some of the most interesting places that your eyes will feast on. Get ready to experience a mix of outdoor recreation by day and urban life by night.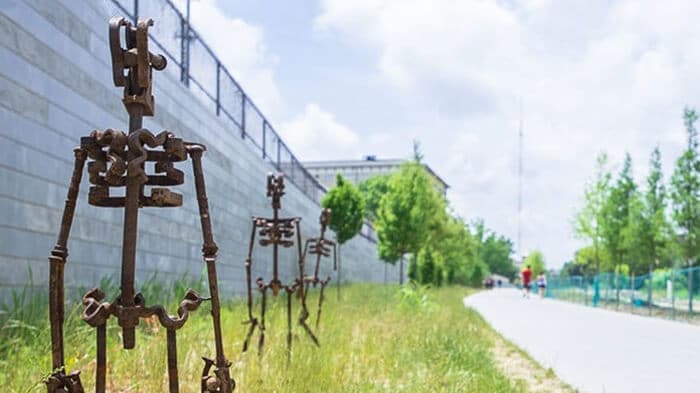 Atlanta Beltline
The Atlanta Beltline Project aims to improve mobility and change the way of life through the creation of more walkable and livable communities.