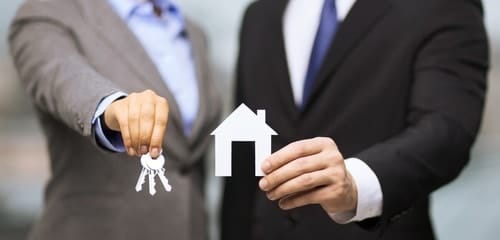 Selling your home may be an option that has been going through your mind for quite some time. However, the decision to sell isn't as easy as you think. This needs professional advice and assistance to ensure that your home can be sold at a reasonable price that can satisfy you.
Let me provide you with some tips on how to sell your home at the best price with less worries.
Deciding on the selling price
The best way to come up with the best price for your home is by focusing on key factors. The following items ensure that your home has a higher value than other similar properties:
Proximity to workplaces, shopping and dining establishment, and public areas
Quality and maintenance of the house
Market conditions
Preparing your house for sale
Your house could make do with a few changes to make it more appealing to potential buyers. Here are a few tips on how to make your home look its best to encourage more people to check out your home and hopefully close a sale:
1. Declutter the house
Once you have decided to sell your property, you should start packing up your things. You may leave the house totally empty, or you may retain some things that you may still need until the new home owner decides to move in.
2. Let visitors envision the place as their own
Buyers would want to see a clutter-free home once they come for a visit. Make sure that you clean up the place. Once prospective buyers walk in, they should be able to picture themselves living in that house rather than get distracted by your clutter. Remember that you need to make an impression that the house is definitely livable.
3. Make the necessary repairs and maintenance work
Most people expect the house to be ready as soon as they move in, without having to worry about replacing broken fixtures, doors or windows. Make sure that you make improvements prior to putting up the house on sale.
4. Enhance curb appeal
All of the enhancements that you're planning to implement should increase the value and attractiveness of your home. This may range from a simple replacement of throw pillows to a full house repaint.
Need help finding a new home?
Of course, planning to sell your home involves the need to find your next place of residence. If you need help in finding the right place to move in, I can assist you in not only selling your property but also looking for your next house.
Let me assist you!
As a real estate professional, I can help you get the best deal in selling your home. I will provide you with important information related to the following:
Assess the current market value of your property
Tap prospective buyers who will love your home like you do
Assist in negotiating with the buyer
Provide further assistance in taking care of documents
Ensure that the transaction process run smoothly until the close
My dedication and top-quality service will definitely put a smile on your face. I always aim to maintain a good relationship and communication with my clients, and I hope you'll be one of them.